Vote for the best expat blog 2019
July 22, 2019, 2 Comments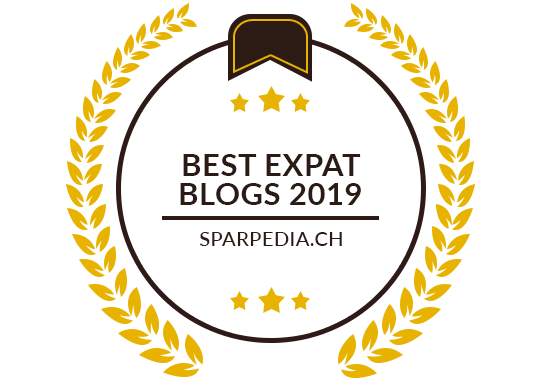 I've been nominated for an award, the Best Expat Blog 2019. So now I need your votes!
You can vote by clicking on this link, and then scrolling down to find me. I'm at the end of the nominee list (it's all ladies first), so don't overlook me.
And also to let you know well in advance, I have a new book out in Spring 2020 covering everything you need to know about life in Switzerland. It's been written with experts in their fields, be that tax and housing or travel and socialising. More details later.
But for now, enjoy the summer. And vote before the end of July!